The watch itch had struck again. I had been staying away from buying watches but I find my passion reignited when I kept bumping into watch enthusiasts here and there. Recently I was at lunch with an associate of mine and he was wearing this timeless classic.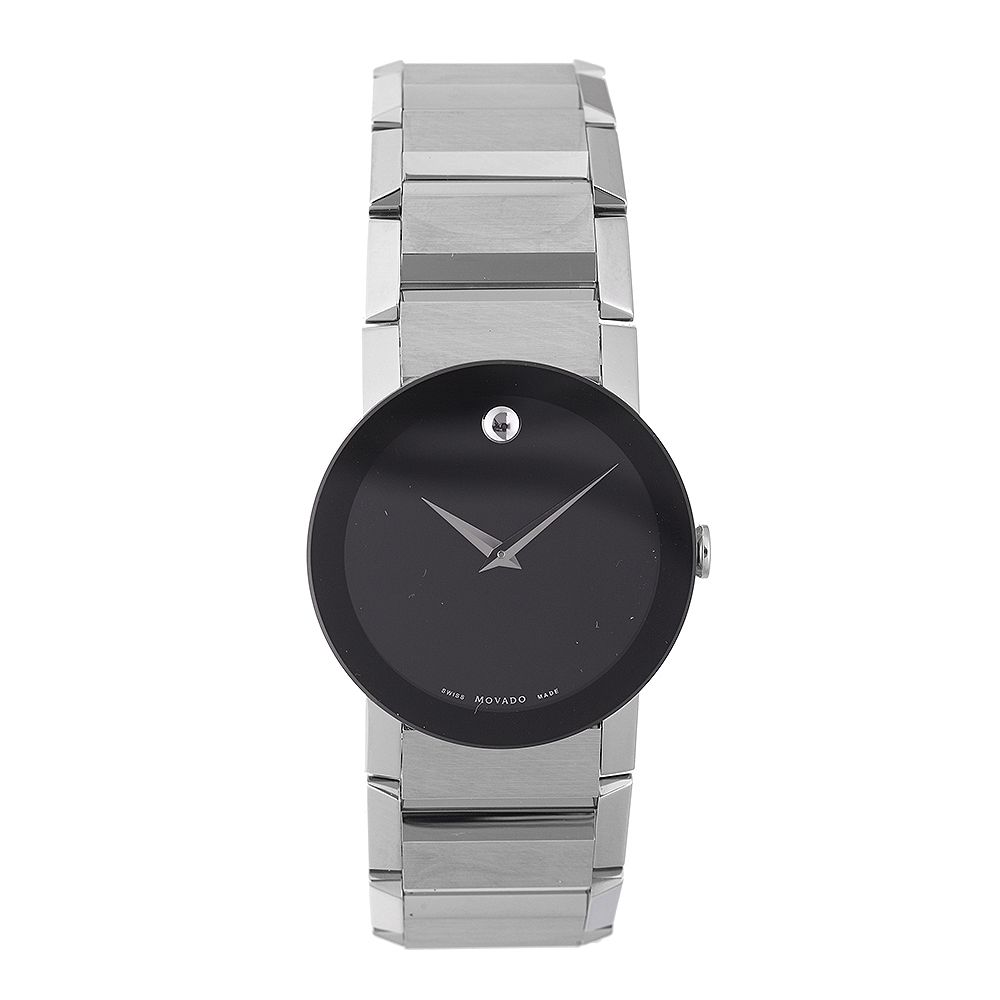 He told me its a Movado Sapphire series with a Museum dial. So I did a web search and found it:
Movado Watches
I must admit that I am predominantly a sports and tool watch guy (watchuseek forum influenced) so I don't have many 'real' dress watches for those formal occasions. So this Movado really attracted my attention with its clean, sleek design. And come to think about it, Movado watches had stayed true to their design for the past 50 years with its 'Museum dial' even today it still look so modern and timeless.
And one thing leads to another. While I was seriously tempted by this watch, I saw another great deal while surfing around;
Invicta watches
.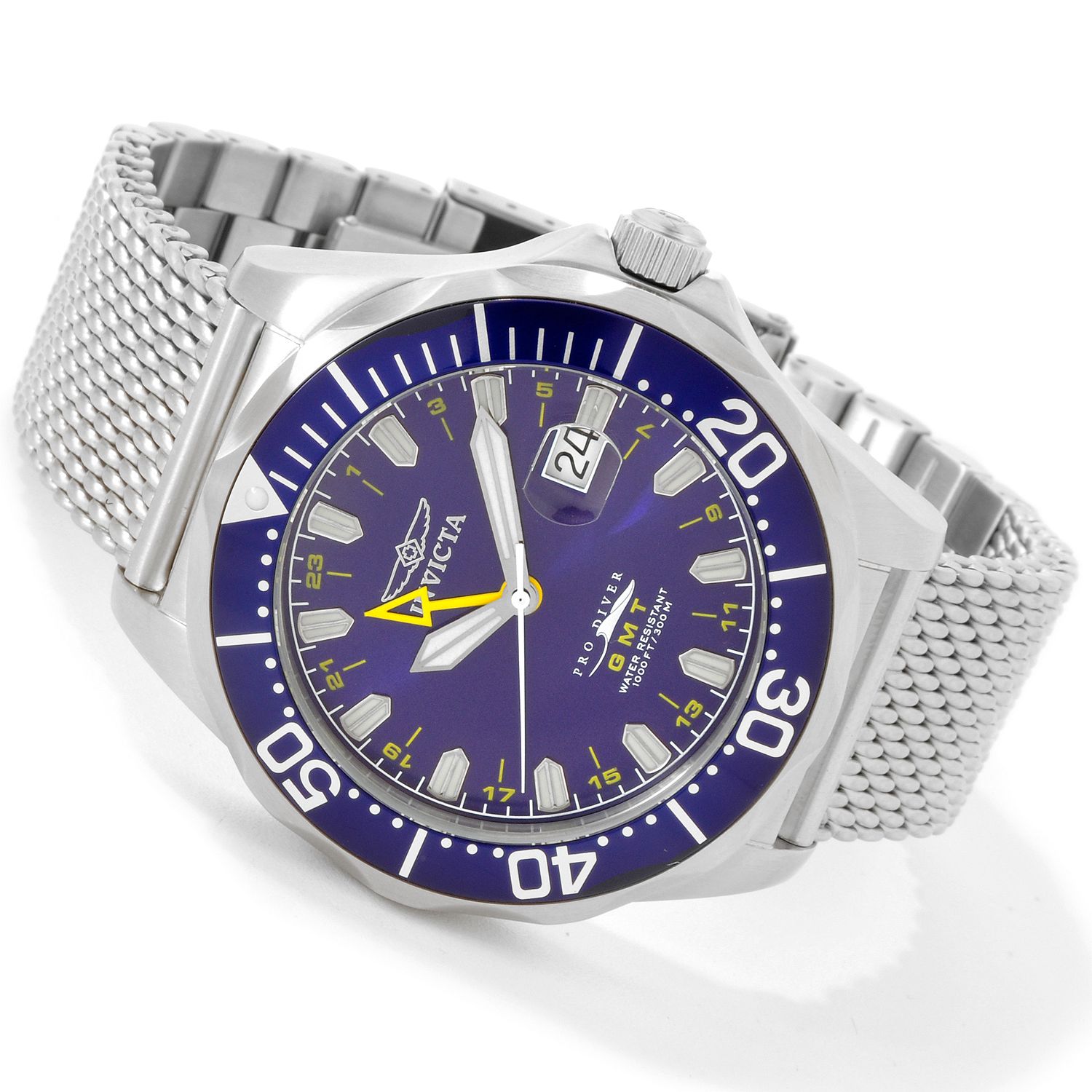 The Invicta 6348, Grand Diver GMT. I was attracted by the blue and yellow colors, and the very nice looking mesh bracelet. The bezel is a bit 'omega-seamasterish' and on first look seems to be a SMP homage, but its not. I love the sword hands and how the blue and yellow contrasts on the dial. A great looking watch. I imagine it will look nice on a blue or yellow strap too. IMHO a great candidate for PMWF.com's Top 20 list.
Looking at the specs, it seems to be a great deal at only about $82!
Specs:
Screw down crown
300m water resistant
316L stainless steel
47mm case
22mm lug
Mineral crystal
Swiss Ronda 515 GMT quartz movement
Thanx for the read!